Best Tools, Gear and Gadgets to Have on Your Boat
Articles on Premier Angler may contain affiliate links. Please see our Affiliate Disclosure for more information.
A boat in itself is a remarkable tool. It allows us to access areas where the shorelines aren't suitable to fish from or deep water that can't be casted to. There are many different styles of water vessels like flat bottom Jon boats, jet boats, deep-V hulls, and pleasure boats for example. Owning a boat, for the most part, is extremely fun; however, there are absolutely going to be times where things go awry.
I'd think being stranded on the water with no means of potentially fixing the problems that may arise would only add to the frustration. While fishing on a friend's older boat in Ohio a few years back, we started to run into motor trouble. While fishing in the back of a large cove, the rectifier inside the outboard went bad, essentially draining the battery in a very short period of time (30 minutes) – not a fix that could be done right there on the fly. Thankfully, there were tools on the boat allowing us to disconnect the trolling motor battery, which had just enough juice to fire up the two-stroke and get us back to the ramp.
Also, as most experienced boaters know, you can never trust the weather forecast. It is always smart to dress (or have appropriate clothing) for any conditions.
Whether you are a long-time boat owner, new to ownership, or planning on purchasing one in the near future, this list aims to provide you with the correct tools to have at the ready.
Gerber Truss Multi-tool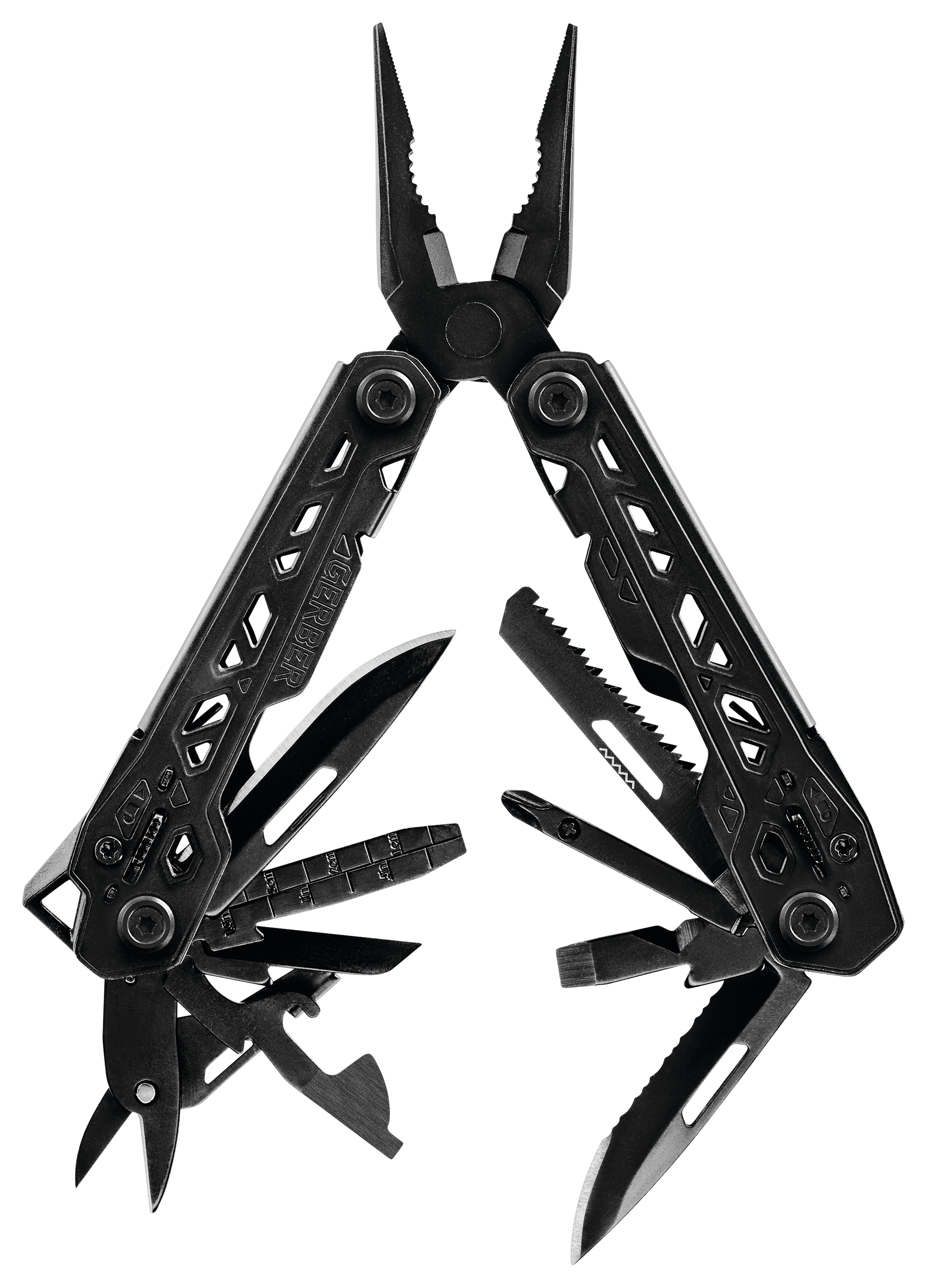 Key Features of the Gerber Truss Multi-Tool
17 different tools
Versatile
Limited lifetime warranty (North America only)
Durable
A must have on the boat or in the backpack due to its versatility. While larger versions of each tool would be ideal to have onboard, you don't want to give up valuable real estate, especially on a tighter vessel. This is especially true on smaller Jon boats where mapping out space before fishing is key to having maximum movability. This multi-tool is a great option to have when in a pinch and the warranty that comes with it makes it even more appealing.
Rapala Digital Scale and Fish Gripper
Key Features of the Rapala Digital Scale and Fish Gripper
Accurate
Strong grip
Auto shut off
Long battery life
There are tons of anglers who don't have a scale in their arsenal of fishing gear. The likelihood of catching a state or world record fish is low, but it is nice to know what a potential "personal best" weighs in the event you land a whopper. Having a gripper paired with the scale is a nice option for someone fishing on the boat who inexperienced anglers who may not be keen on lipping a fish or handling the catch under its gills.
Fish USA Ultimate Fishing Pliers
Key Features of the Fish USA Ultimate Fishing Pliers
Quality material
Comfortable grip
Versatile
Lightweight
Comfortable at the hip and in the hand, the Ultimate Fishing Pliers are super versatile. It can adjust split rings, crimp split-shot, cut line, easily remove hooks, etc. These pliers take the top spot over some other brands due to quality design, affordability, and usability.
Ketch Products Karbonate Board
Key Features of the Katch Products Karbonate Board
Solid construction
Quick measuring
Light
A bump board is a must have when you plan on keeping your catch. States have different size limits, so it is important to make sure the fish meets criteria when it comes to length. Whether you are pan fishing, bass fishing, or tournament fishing, this board is a must have on the boat.
Rapala Lighted Marker Buoy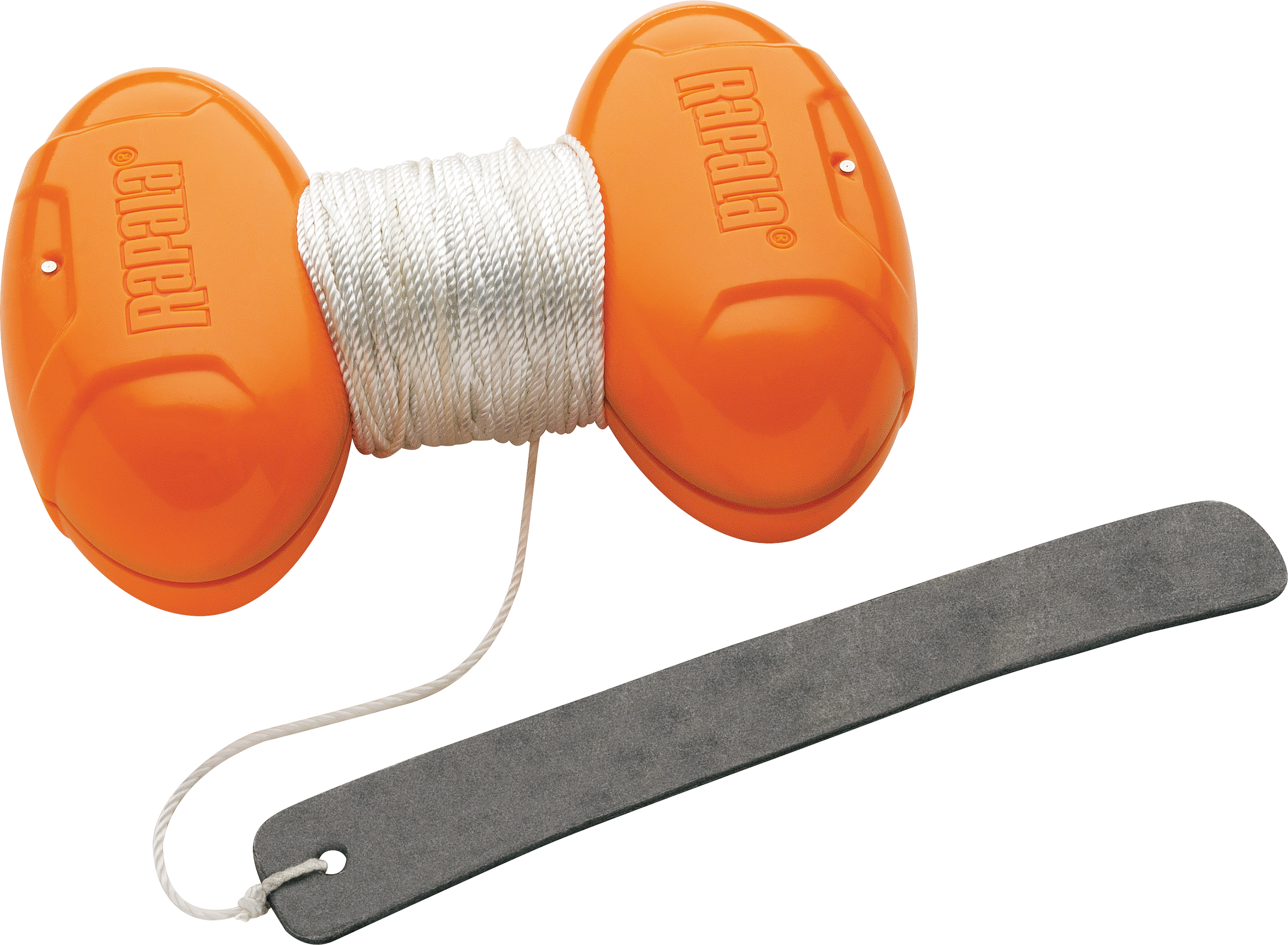 Key Features of the Rapala Lighted Marker Buoy
High visibility
Durable
Cost efficient
An old school approach that is still effective to this day. Throwing this buoy behind the boat after marking a brush pile or structure allows for an above water target to cast at or jig around. This buoy regularly comes in handy, especially when the wind is kicking up and the boat is moved off course. Having the mark already set makes it easy to get back into position during times when you would have otherwise lost your place.
Humminbird HELIX9 CHIRP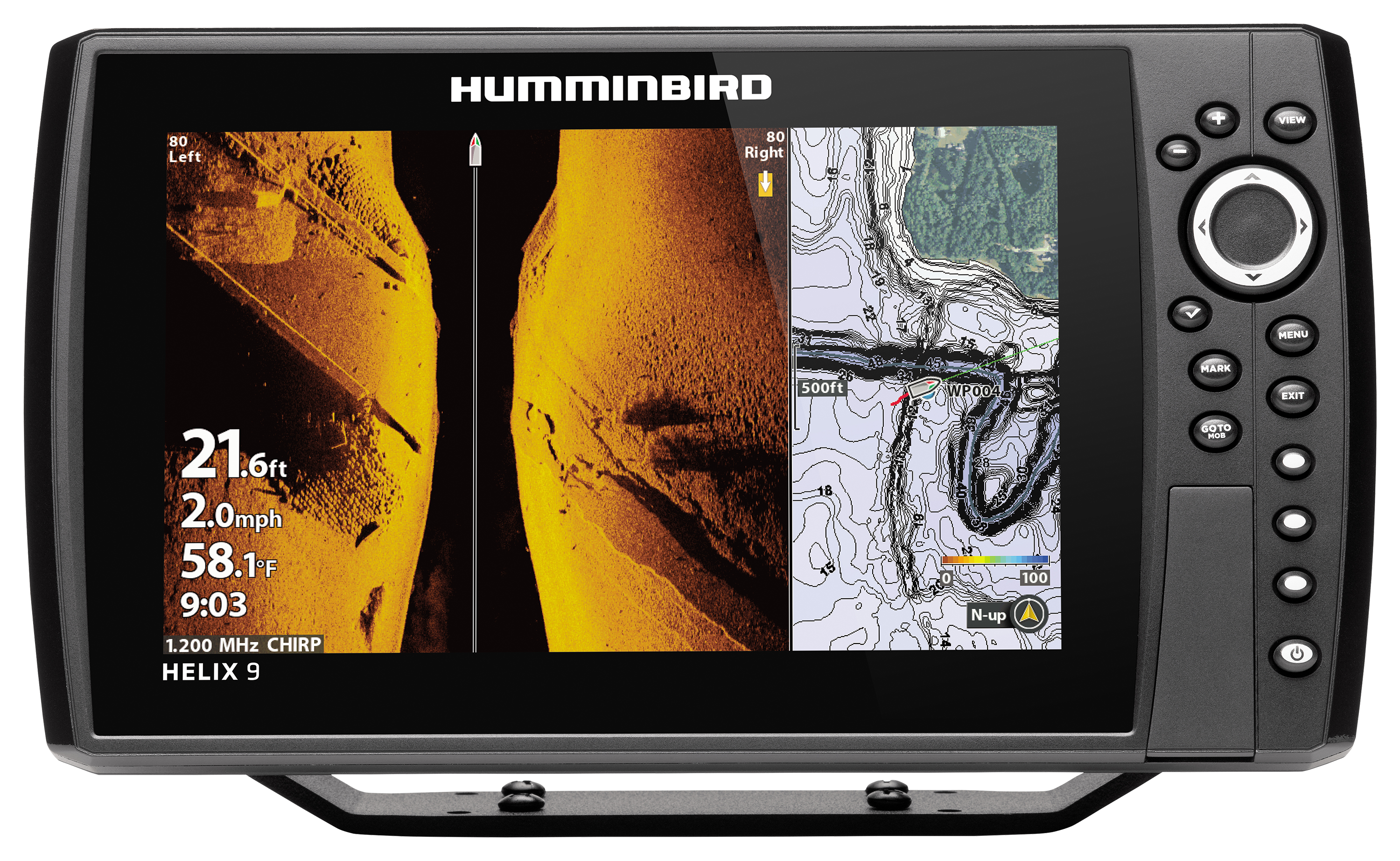 Key Features of the Humminbird HELIX 9 CHIRP
Side Imaging
Down Imaging
2D Imaging
Ultra-clear picture
Being able to see clear images of what's below and to the side of the boat ups the odds substantially of finding fish. Having these units makes finding underwater brush piles and structure plus marking waypoints and reading contour lines super easy.
Simms Men's Challenger Jacket
Key Features of the Simms Men's Challenger Jacket
Waterproof
Adjustable 3 way hood
Reflective logos
Comfortable
Getting caught in harsh, unexpected weather can ruin a day in the matter of minutes. Having a proper waterproof jacket on hand takes the worry out of a pop-up storm or already knowing the forecast is calling for rain.
AFTCO Men's Barricade Bibs
Key Features of the AFTCO Men's Barricade Bibs
Highly water resistant
Easy to put on and off
Blocks wind
Having a quality pair of bibs during the spring, fall, and winter months is a must. Getting on the water during a cool spring morning or a cold fall/winter day without bibs will make for a rough outing. Ripping up and down a lake or river with the barricade bibs adds an extra layer between the angler and harsh weather.
Muck Boot Mid Waterproof Boots for Men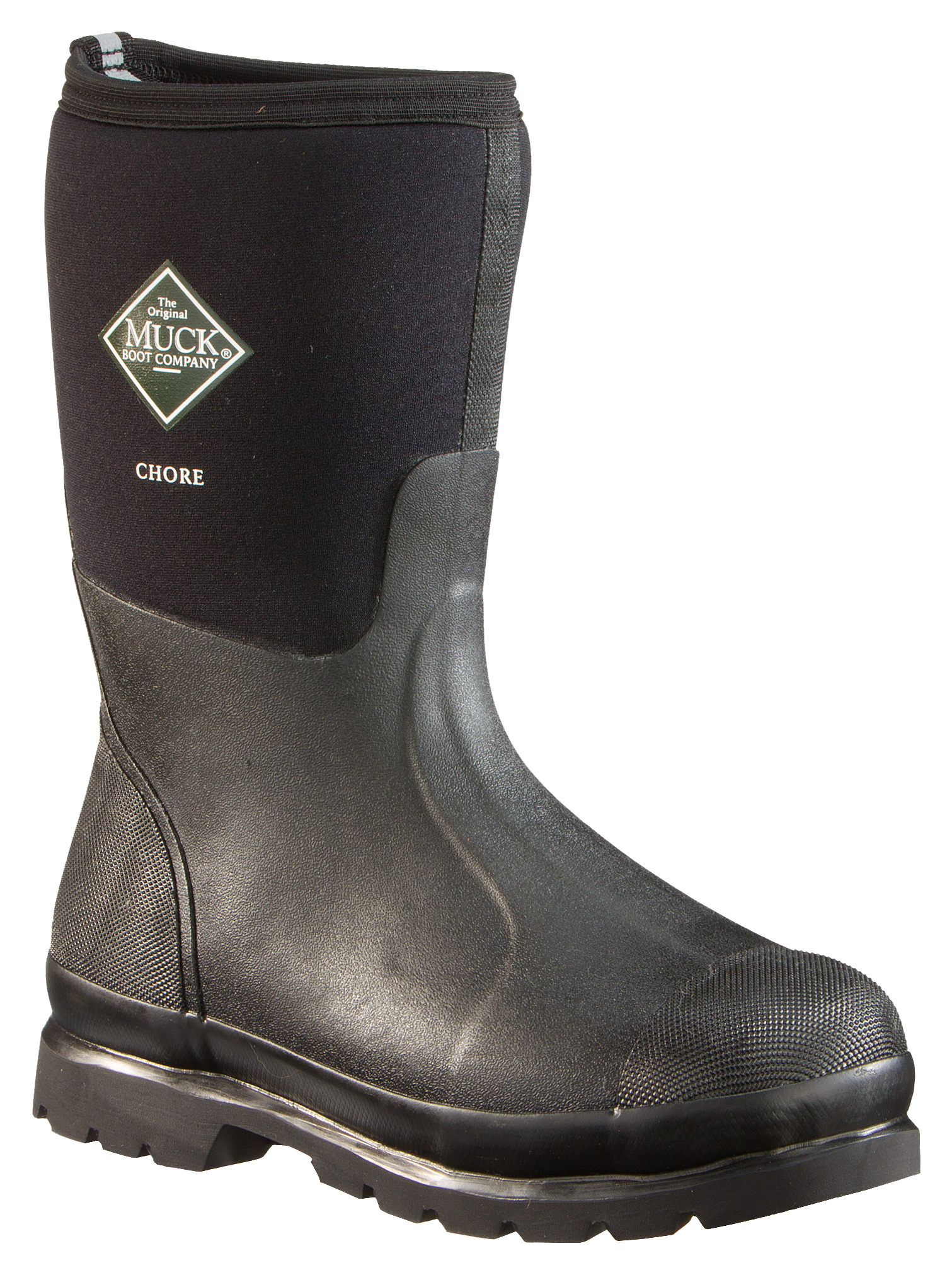 Key Features of the Muck Boot Waterproof Boots for Men
Waterproof
Durable
Can be work with heavy socks
These waterproof boots are a nice addition to keep in the vehicle or on the boat itself (if there is adequate is room). The boots help keep feet dry while launching or trailering your watercraft. Pairing the proper socks with Muck Boots during chilly mornings will keep the lower extremities warm for hours.
Huk Icon X Long-Sleeve Fishing Shirt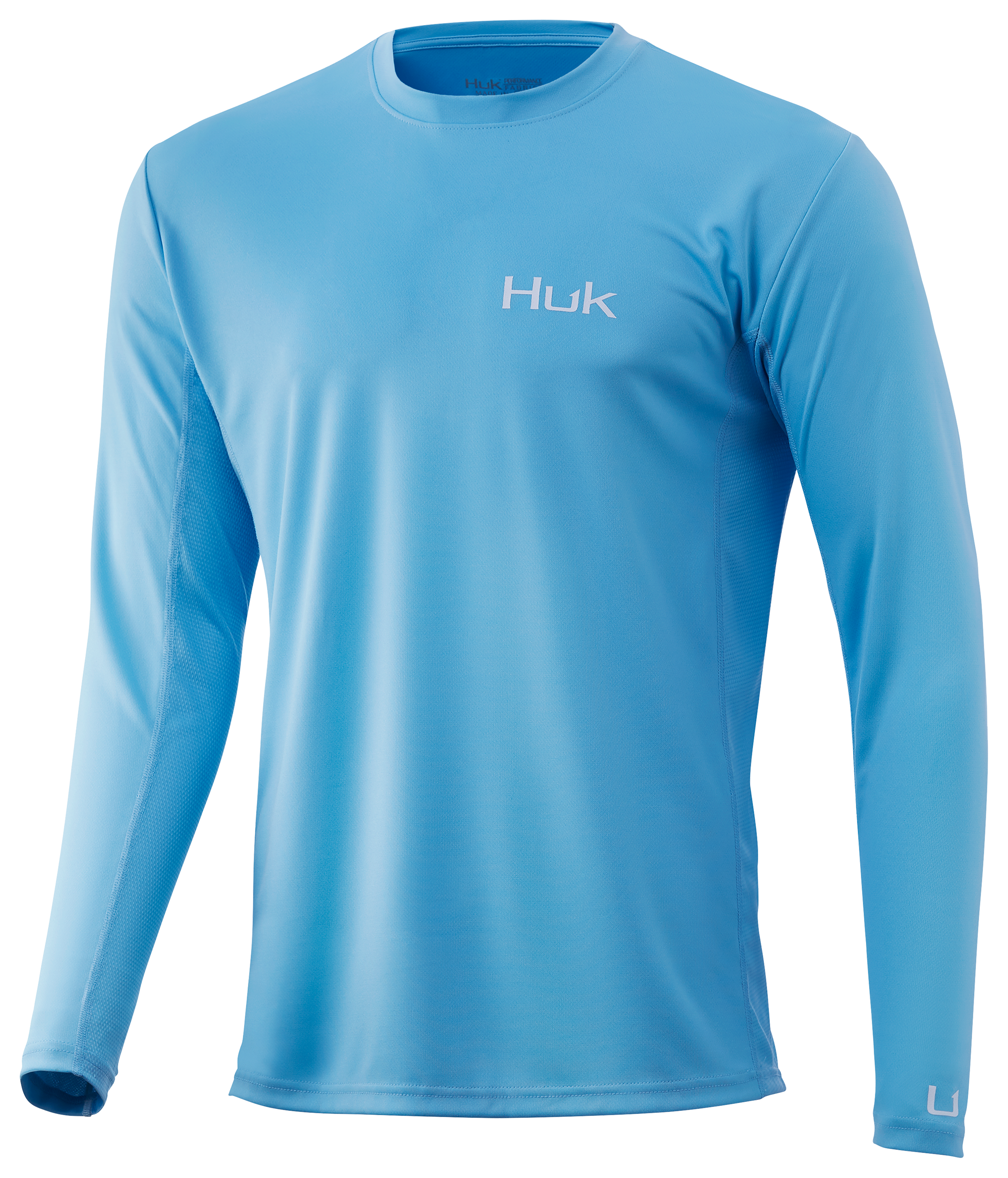 Key Features of the Huk Icon X Long-Sleeve Fishing Shirt
Quality material
Lowers Body Temperature
Really hot summer days can lead to heat exhaustion fairly quickly. Having the proper attire, like the Huk Icon X Fishing Shirt, can help lower your body temperature and keep the UV rays off the arms and torso. Not only is it effective in keeping your skin safe, but it also looks pretty cool.
The North Face Borealis 28 Backpack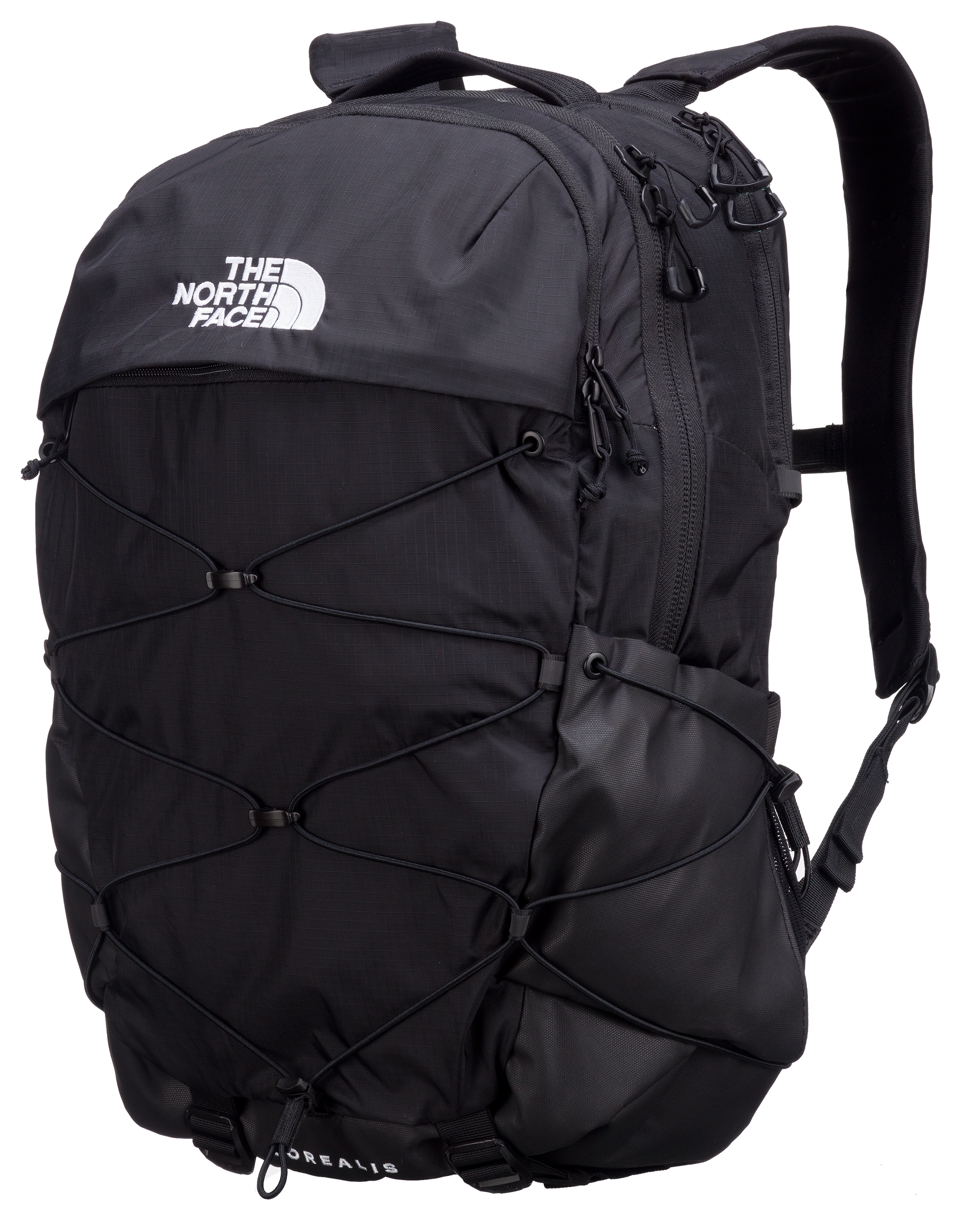 Key Features of the North Face Borealis 28 Backpack
Multiple storage compartments
High durability
Comfortable
This backpack is able to hold multiple different items and holds up well to the elements, though it's not waterproof. Having a quality storage backpack makes it easy to keep most things contained in a designated compartment.